I've been working on bookmarks,
Tatted in Lizbeth size 20 colors #647 &#656 Mary Konior Pattern
bunnies,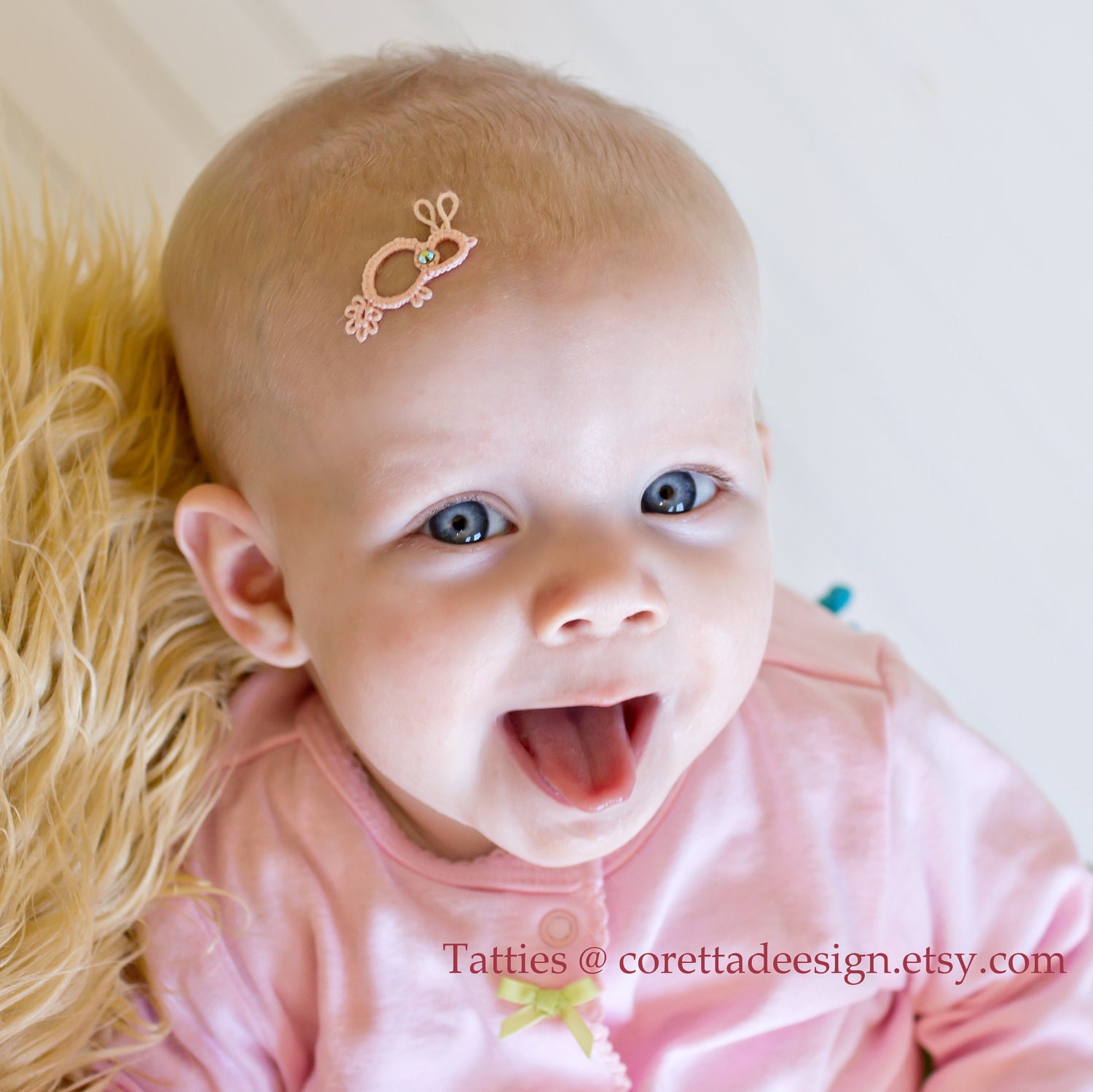 My original Pattern Tatted in size 10 Aunt Lydia's light Peach
and a baby carriage (The finished product of TIAS).
and next I'll be tatting some Boots.
hmmmm that's a lot of Bs for some reason. Did I tat something that doesn't start with B?
Butterflies,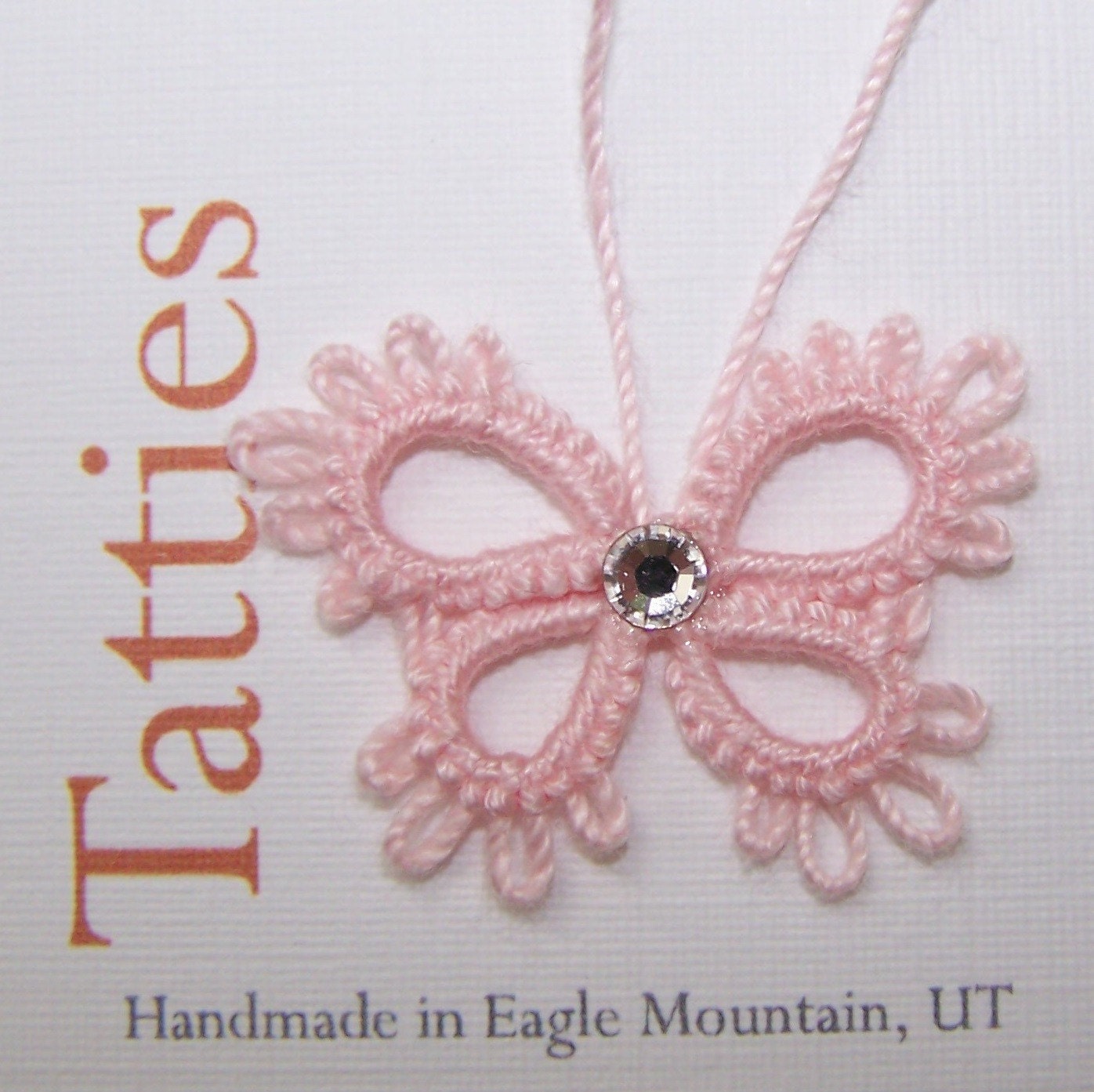 Bleeding hearts
Ball Flowers in blue...
I still want to tat a bumble bee....
I also finally got my exchange tatted up and sent off. I got the loot on the top and sent off the stuff on the bottom. I love exchanges, it always comes with good ideas, beautiful work and often presents. :)